Arvista | Aerial & Terrestrial Surveying Services
Arvista is a leading provider of aerial surveying services to the mining industry utilising unmanned aerial vehicles (UAV's) also referred or 'drones' or remotely piloted aircraft systems (RPAS). We also provide traditional terrestrial surveying services for mining, engineering and construction.
With a team of appropriately qualified and experienced personnel, and established safety and operational systems, we are able to provide our customers with safe, efficient and reliable delivery of services that are suited to their needs.
We are based in Perth, Western Australia and can provide services throughout Australia and also internationally.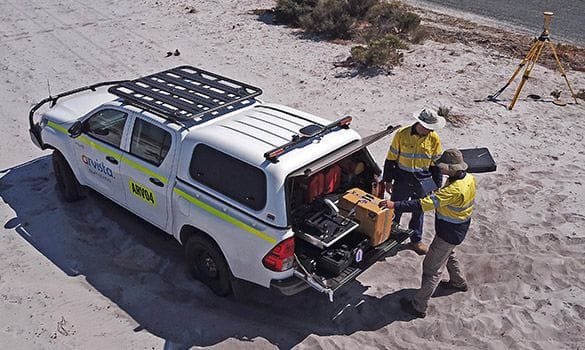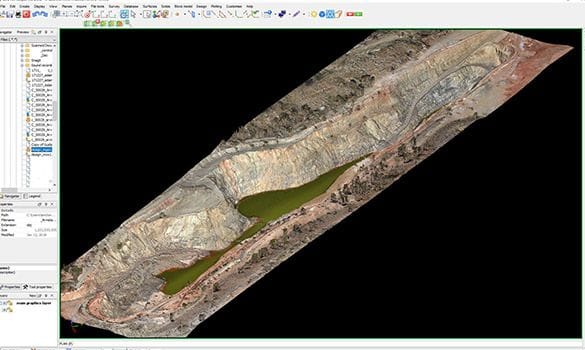 UAV
Aerial Surveying
Having provided commercial UAV aerial surveying services since 2012, Arvista has extensive experience in the acquisition, processing and analysis of high-resolution aerial data from UAV.

Mine & Engineering
Surveying
Arvista employs a number of experienced mine surveyors (including WA authorised mine surveyors) who are capable of conducting a range of mine surveying services, including underground and open pit mine surveying on short or long-term contract.
Manned Aircraft
Aerial Surveys
For large scale aerial surveys, manned aircraft may provide a more efficient and cost-effective alternative to UAV.
Arvista can provide solutions involving both photogrammetry (including multispectral imagery) and LiDAR.